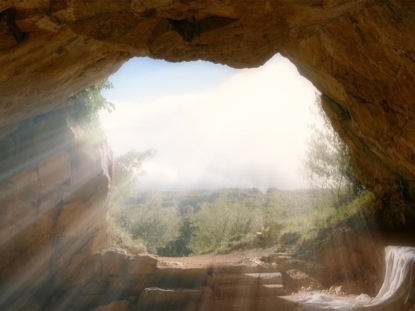 9:00am – Mass of the Resurrection of the Lord – OLMM
April 16, 2017 @ 9:00 AM

-

10:00 AM
Easter is the celebration of Christ's resurrection from the dead. It is celebrated on Sunday, and marks the end of Holy Week, the end of Lent, the last day of the Easter Triduum (Holy Thursday, Good Friday and Easter Sunday), and is the beginning of the Easter season of the liturgical year.
As we know from the Gospels, Jesus Christ rose from the dead on the third day following his crucifixion, which would be Sunday. His resurrection marks the triumph of good over evil, sin and death. It is the singular event which proves that those who trust in God and accept Christ will be raised from the dead.
Since Easter represents the fulfillment of God's promises to mankind, it is the most important holiday on the Christian calendar.
Please Share This Post